Meet the Team
Meet the Charlotte Sweeney Associates team of D&I specialists.
Charlotte Sweeney
OBE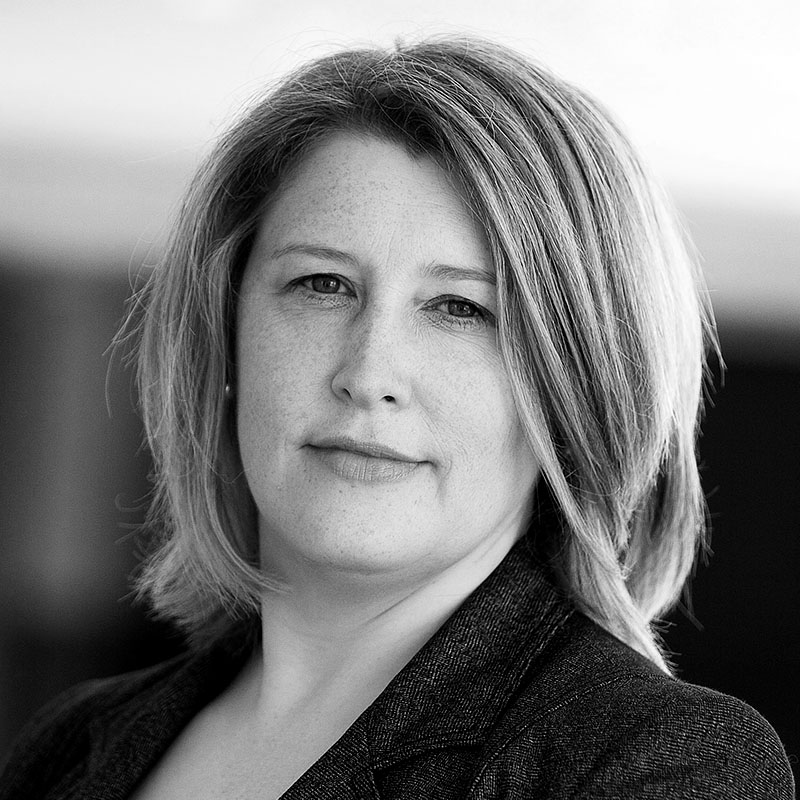 Charlotte Sweeney, OBE has specialised in D&I for over 20 years. Inspired by her global corporate career in the Financial Services sector, she launched Charlotte Sweeney Associates in 2012.
She is a trail blazer in her field and thrives on empowering business leaders and organisations to create inclusive workplaces. The Sweeney Report was produced at the request of Sir Vince Cable and Lord Davies, examining the voluntary code of conduct for executive search firms. She also created the City of London's Diversity Programme, The Power of Diversity on behalf of the then Lord Mayor of London Dame Fiona Woolf and was previously the Vice-Chair of the Department of Business, Energy and Industrial Strategy Diversity & Inclusion Advisory Panel.
Charlotte has won many awards for her dedication to diversity. From Harvard, for her work in the D&I field to the International Alliance for Women for advancing the economic empowerment of women.
She is listed in the Northern Power Women Top 50 Power Women, included by The Economist as one of the Top 50 Diversity professionals in the world and is recognised as one of the Top Ten D&I Consultants by The Global Diversity List. In the 2017 New Year's Honours, she was awarded an OBE for services to Women and Equalities.
Charlotte is co-author of the best-selling book Inclusive Leadership, published by Pearson/The Financial Times, which was shortlisted for the Chartered Management Institute (CMI) Management Book of the Year. She also writes regularly for professional publications including Hays, Virgin and CSR. As well as delivering keynote speeches and chairing conferences internationally, she is an expert contributor for BBC Radio, TV and the national press.
Kay Allen
OBE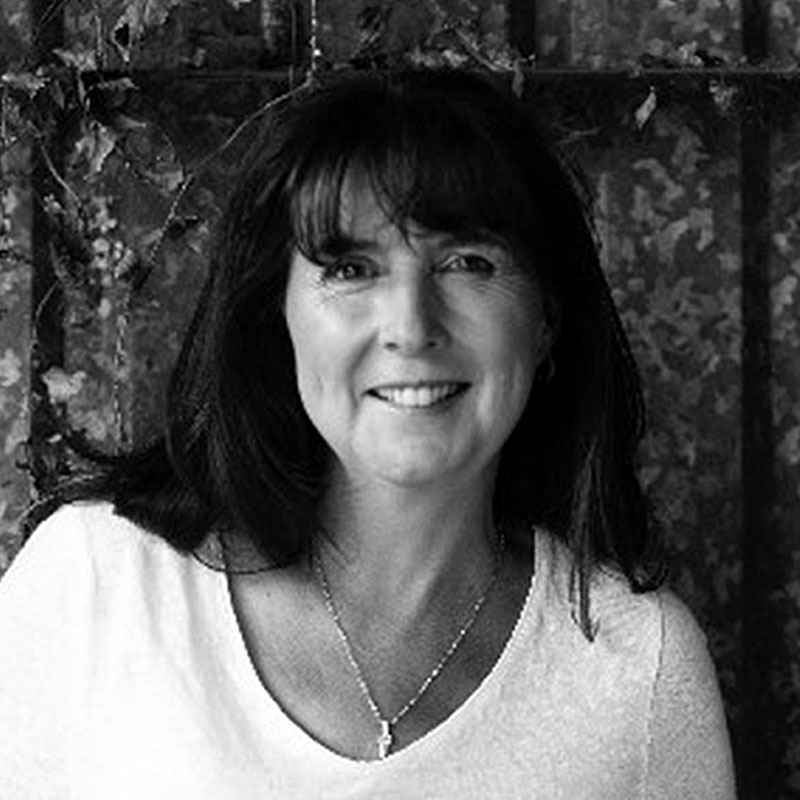 Kay currently works as a Special Advisor to several companies working with them to design and implement responsible business, diversity and inclusion strategies. She is an Associate of CSA, working with Charlotte Sweeney to research issues impacting on inclusion and diversity. She also is a qualified performance coach to C Suite executives focusing on supporting leaders to succeed.
Kay's previous roles include Director of Business Commitment for the UK Prime Minister's Office, where she examined the impact of responsible business. Her commercial career includes Head of Social Action and Inclusion for Royal Mail Group, Public Affairs for BSkyB and Head of Inclusion for B&Q.
Kay has also held several Non-Executive roles including, Commissioner on both the Disability Rights Commission and the Equality and Human Rights Commission. She also served as a Non-Executive Director on the Department for Work and Pensions and currently sits on the Ofcom Consumer Panel in the UK.
Kay is a Fellow of St Georges House Windsor, a Fellow of the Chartered Institute of Personnel and Development and a Fellow of the Royal Society of Arts. As a qualified performance coach, Kay's personal vision is to always help others to succeed and facilitating individuals to thrive in their chosen careers.
Mark Fenton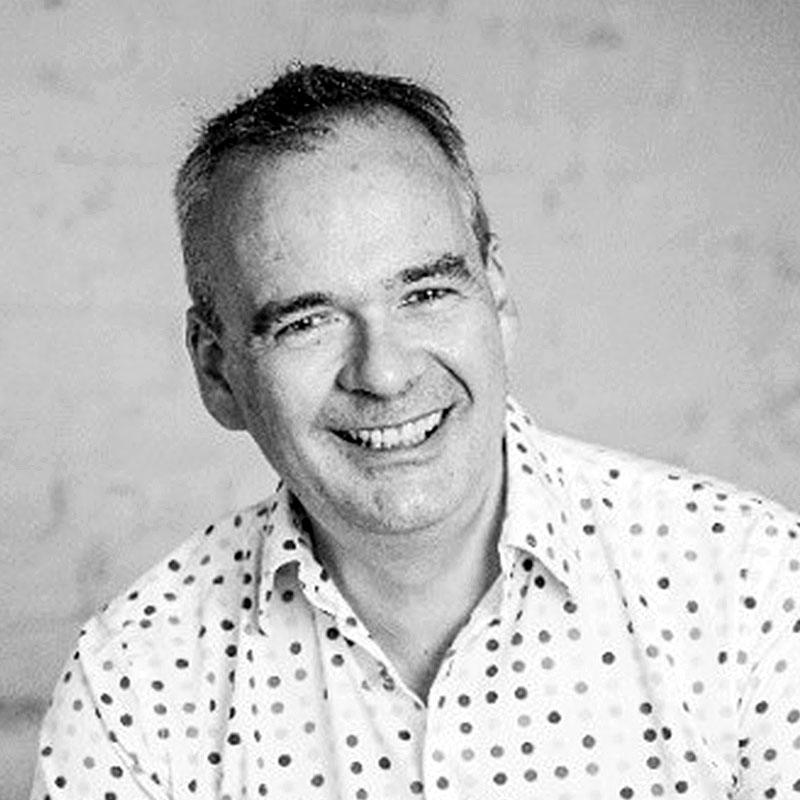 Mark supports organisations across all sectors in UK and Europe in designing and delivering sustainable diversity and inclusion strategies to future-proof their success. He is an Associate of CSA, working with Charlotte Sweeney to help clients create a D&I strategy that is right for them as well as support delivery of elements of the strategy.
Mark has over 20 years' experience in global financial organisations, with a proven track record in finance, audit and business strategy garnered from his time with PwC, Schroders plc, Rothschild & Co, UBS & the AXA Group. Mark is a Fellow of Chartered Accountants Ireland and a Member of the Chartered Institute for Securities and Investment.
Mark has lived and worked in several cities globally. He holds a 1st Class Honours in Executive Coaching from the Irish Management Institute and is an active member of the European Mentoring and Coaching Council. He sits on the board of Screen Ireland (formerly the Irish Film Board), driving the gender equality and diversity committee and chairing the audit and risk committee.
Katie Gleghorn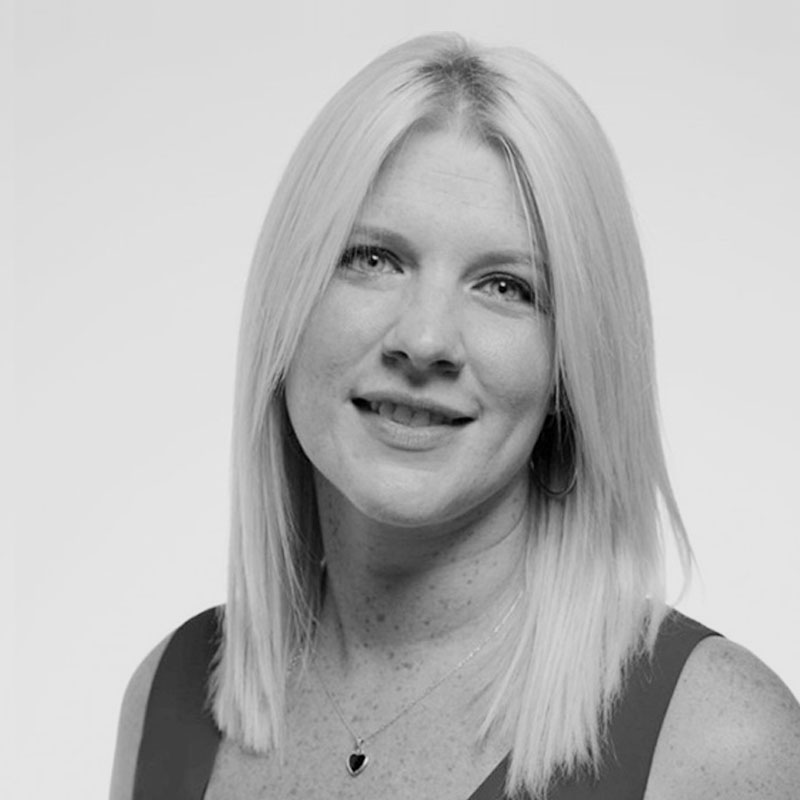 Katie has over 16 years' experience in financial services having most recently held a lead D&I role at YBS. She has a solid project management and business analysis background and is a change and transformation expert. Her expertise includes workplace culture, having co-written a transformation programme which won the Best Change Management award at the 2018 CIPD awards.
Katie trains individuals and organisations on a host of D&I topics including unconscious bias, transgender awareness and building a D&I strategy. She also regularly speaks at events and conferences around the UK on the topic of gender equality.
Katie is a certified practitioner in PRINCE2 and Change Management and is a qualified yellow belt process improvement consultant. She has previously been a project manager and a business analyst so can support any organisation looking to undertake change transformation. She is a Board Trustee for Touchstone mental health charity as well as being a steering group member for Lean in Leeds and an experienced mentor.
Alison Hendry Butler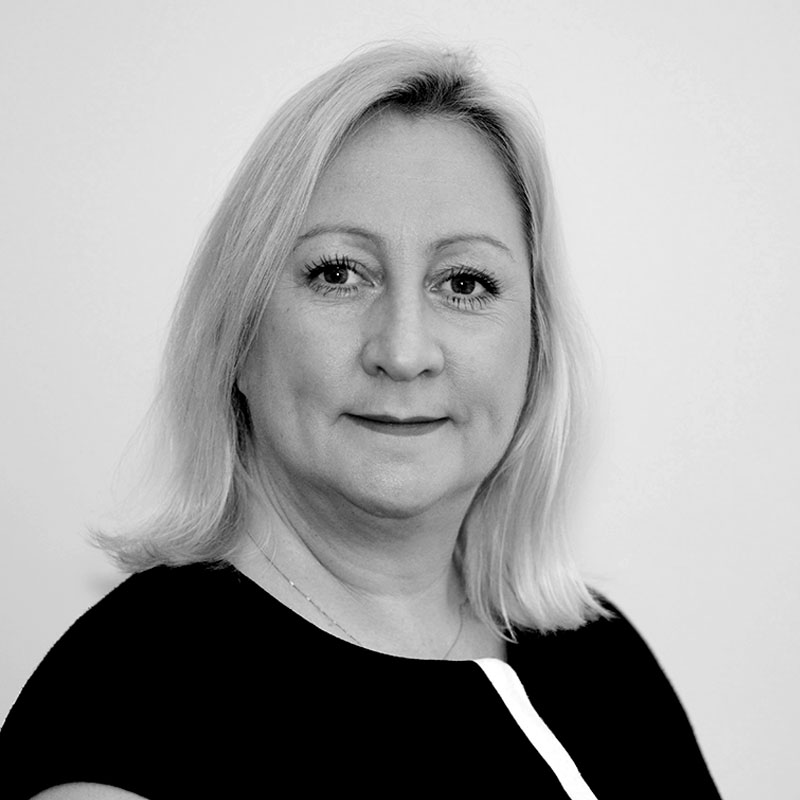 Alison is an accredited and qualified coach certified in both NLP (Master) and MBTi. She has over 25 years' experience and specialises in leadership, learning and development and talent management. She is an Associate of CSA, working with Charlotte Sweeney coaching clients to uncover solutions to their challenges and discover opportunities to deliver their D&I strategy.
Alison's previous experience is across many sectors having worked in Finance, Manufacturing, Banking. She worked for over 15 years in Retail, working as an in-store leader as well as various roles within HR. Her insider experience provides a great understanding and empathy for clients and their employees. Having experienced workplace reality first-hand, she brings an abundance of practical expertise and credibility.
With over 25 years' experience, Alison has built a wealth of skills knowledge and has a valued reputation of having the ability to engage and encourage others with her passion. She is a Member of The British Psychological Society and her mission is to help people be the very best version of themselves.
Gamiel Yafai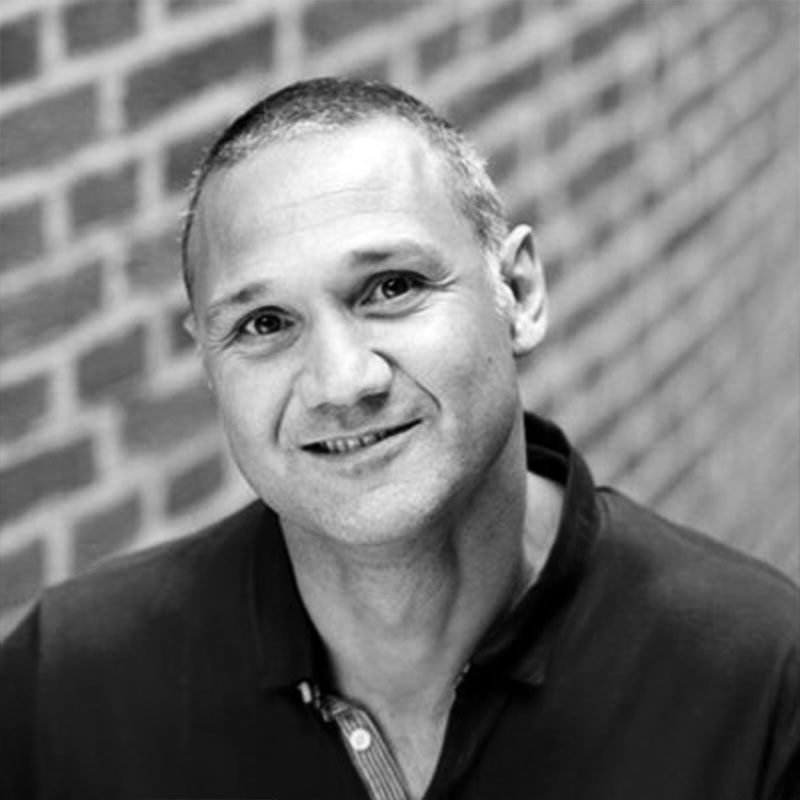 Gamiel is a passionate and seasoned diversity and inclusion expert and has worked on some of the largest inclusion projects in the UK. With twenty years' experience, he has built a successful diversity and inclusion practice working with companies across many sectors to create D&I strategies, implement change and positive action initiatives. He is an Associate of CSA, working with Charlotte Sweeney to help clients create and deliver a sustainable D&I strategy.
Gamiel spent 15 years in business magazine publishing where he revitalised failing magazines. This is where he developed an interest in diversity as a means of attracting new audiences and giving fresh content to readers. One of his first forays into the world of diversity was when he collaborated with the then Commission for Racial Equality to promote the Amendments to the Race Relations Act which require public bodies to act on Race Equality.
He is an Ambassador for the global poverty charity, The Hunger Project and is on the Board of Trustees for The Parks Trust, The MK Homelessness Partnership and Women Leaders UK. Gamiel proudly received the Global Diversity Leadership Award presented by the Global HRD Congress in 2017.
He is the author of Demystifying Diversity and Yemen Proud, delivers keynote speeches and facilitates the d&I Leaders club members workshops which has a network of over 500 diversity and inclusion professionals.
Howell DiCocco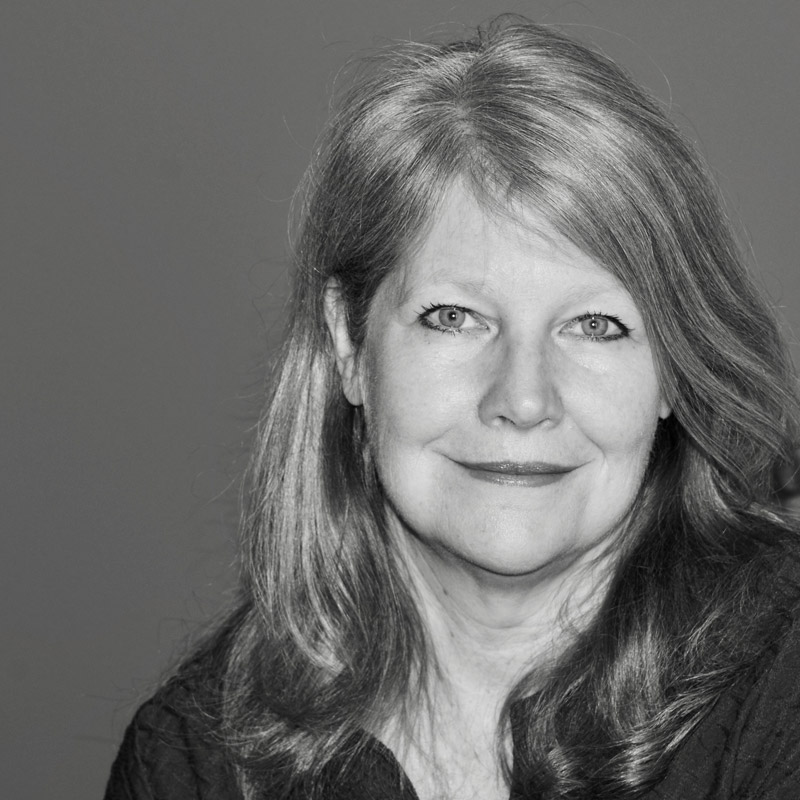 Howell has over 25 years' human resources experience within global financial services, specialising in D&I, talent management, and cross-border HR. She is an Associate of CSA, working with Charlotte Sweeney to help clients create and deliver a sustainable D&I strategy.
Howell's commitment to creating safe, inclusive cultures began as the Senior HR Business Partner to a line of business operating in 30 countries. She is passionate about this work and brings an abundance of practical experience in facilitating organisational assessment and action planning, council development, employee resource group facilitation, and development and delivery of education and awareness solutions.
Howell is based in the US. She has lived, worked and immersed herself in the local cultures of Hong Kong, Toronto and Zurich. She is a member of the Society for Human Resources Management and was previously a member of the Diversity and Inclusion Network (DIAN) of Community Business Hong Kong.
Liz Pawson-Poon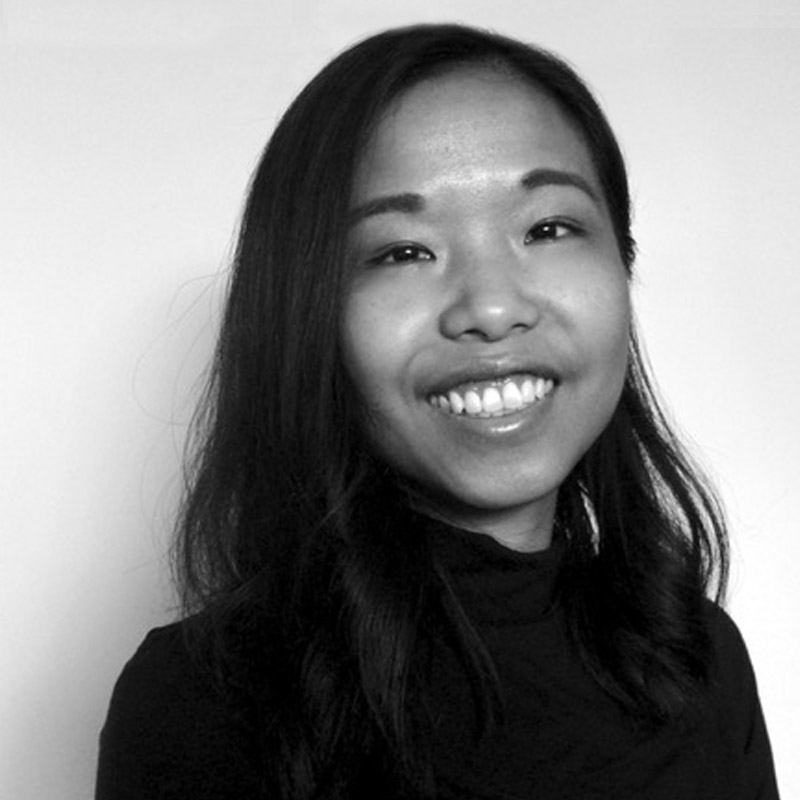 Liz has over 10 years' experience in the financial and professional services industries, having trained and qualified as a lawyer at a Magic Circle firm and specialised in the financings of high value mergers and acquisitions. Her previous clients ranged from financial institutions, private equity funds and portfolio companies. She has extensive experience partnering with senior stakeholders in a corporate environment and has a strong understanding of the culture of large organisational structures spanning multiple jurisdictions.
Liz is passionate about equality, diversity and inclusion and is excited to bring her diverse skills and experiences to support the CSA team and their clients as a D&I Analyst. She has contributed to EDI networks such as the Interlaw Diversity Forum, which works to foster inclusion for diverse talent working in the UK legal sector and to promote meritocracy. She also volunteers for Inspiring the Future, introducing local community students to the world of work and different career pathways.
Aggie Mutuma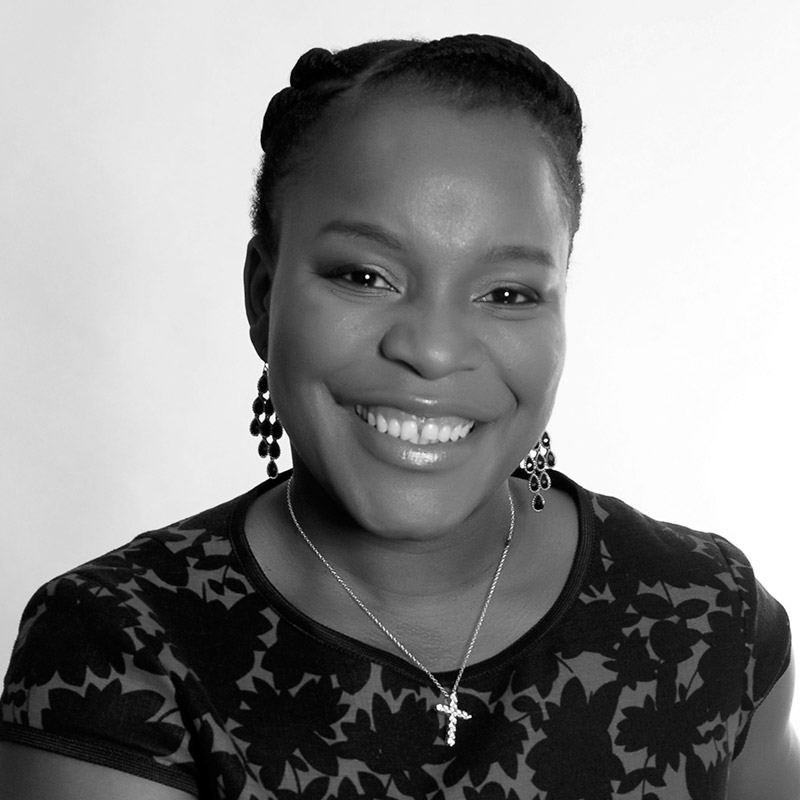 Aggie is an experienced and passionate Inclusion Specialist, HR Leader and Executive Coach with a keen passion for supporting organisations as they build cultures where everyone can thrive. She works with C-Suite leaders, HR directors, Inclusion leaders and their teams to explore mindsets, compassionately challenge beliefs and create psychologically safe spaces for reflection, behaviour change and inclusive cultures.
Aggie's recent focus areas include:
Facilitating c-suite inclusion strategy and engagement workshops
Progressing diversity and inclusion maturity and strategy
Managing race in the workplace
Developing organisational race fluency
Developing organisational allyship
Building HR team inclusion and race fluency capability
Aggie is a sought-after inclusion specialist who has been engaged by the CIPD and other organisations to write, advise and speak on inclusion matters. In addition, Aggie is an inclusion and people awards judge, supporting the 'Business Culture Awards' and the CIPD People Management awards. She is a trusted panellist and speaker most recently for the CBI and the CIPD Annual Conference 2020 to address issues of inclusion in the workplace.
As an individual, Aggie is known for her disarming, authentic and candid approach which creates a psychologically safe environment for open sharing and growth. She is described as engaging, commercially astute, an effective confidante and as an inspirational coach and mentor. She is passionate, inquisitive and has a naturally coaching style which makes her an effective safe space facilitator and instigator of mindset and behaviour change.
Leng Montgomery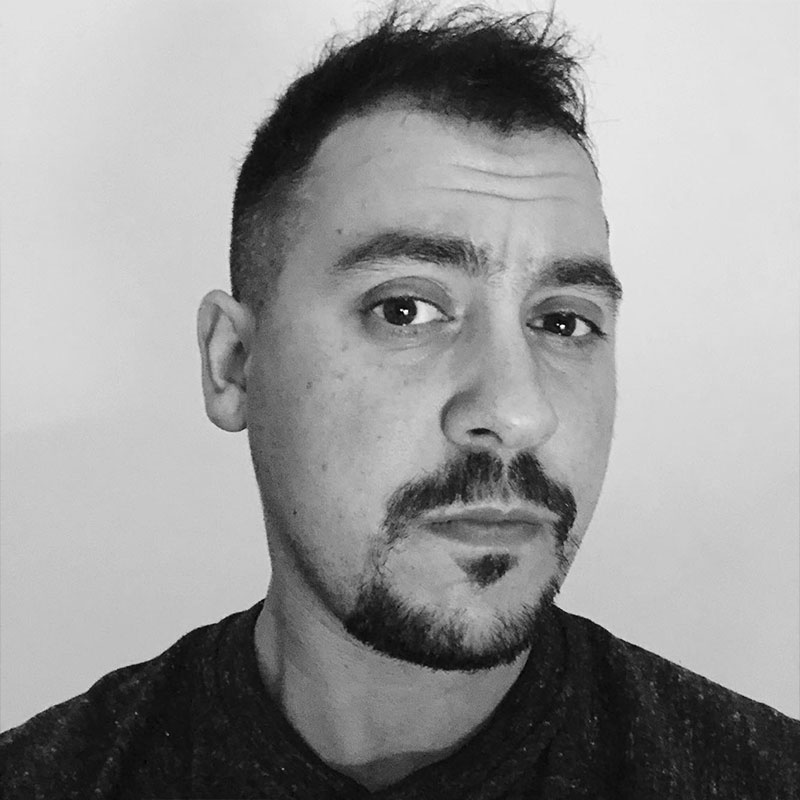 Leng Montgomery is a passionate LGBT inclusion and Trans specialist from the UK who actively engages and consults with private and public sector companies. He is a regular speaker within the D&I field and has appeared on BBC radio, he has also written policy and delivered keynote speeches to many organisations for UK and EMEA. He's worked as a consultant but also in house for companies such as ASOS, BDO, Sainsbury's and Cushman & Wakefield. Prior to this, Leng worked at Stonewall, where notably he worked the Workplace Equality Index and the Trans inclusion guides that were launched in 2016.
In addition to this Leng also has done a lot of work in Disability, Race & Ethnicity and Gender Equality space leading on strategic planning and has a very keen passion for activating allyship and getting all companies to look at people with an intersectional lens.
In 2014 he was the first openly trans contestant on BBC's Masterchef and for two years running from 2014-2015 he was listed on the Independent's Rainbow List in the 'Ones to Watch' category. He's also one of the Top 10 2018 LGBT awards Corporate Rising Star category and a TEDx London speaker in 2018.
Sara Crawford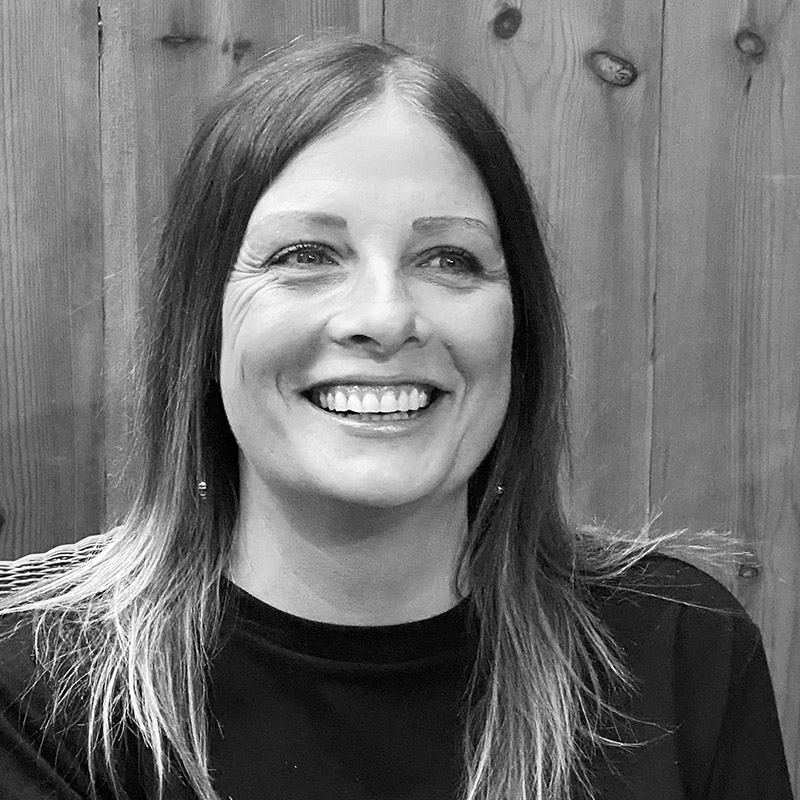 Sara's career has been within organisational and management roles across multiple sectors and industries and predominantly within early-stage businesses or those scaling up. She has over 30 years' experience, managing projects and teams and covering all aspects of strategic change - business growth, business improvement, processes and procedures, communication, and sales and marketing.
She has a track record of building effective relationships with stakeholders and peers and strives to ensure the right culture within businesses is successfully delivered against this objective. Sara has ILM Certificate Levels 3 & 5 in Leadership and Management, C&G Award in Education & Training and is a certified PRINCE2 Practitioner.
She is also an experienced mentor, and has mentored individuals on both a professional and personal level.
Elizabeth Pollitt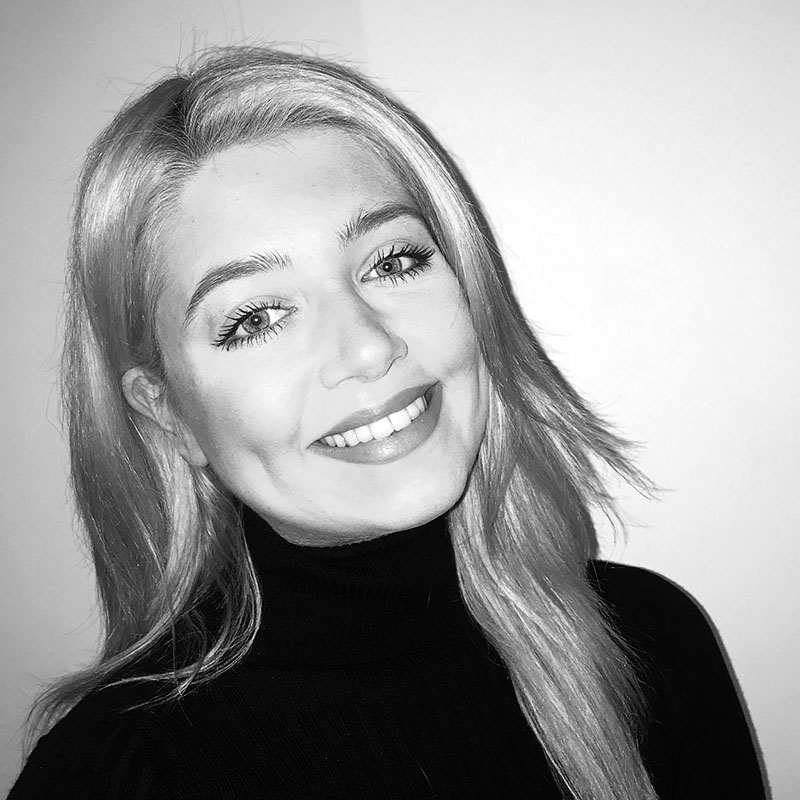 Lizzie is currently studying for a degree in Sociology at Leeds Beckett University and is passionate about equality, diversity and inclusion. As part of her degree course, she is focusing on exploring how different genders experience the workplace, and the impact multi-national organisations have on societies globally.
Prior to starting university, she spent three years working in the HR People Team at YBS, participating in their Diversity and Inclusion agenda alongside her role in the People Programme Team.
Whilst at YBS, she won their internal annual award for fully embracing the company values in her work on YBS' redeployment and colleague support strategy through various restructures.
Lizzie will be supporting the CSA team and their clients, applying her skills and experience whist she continues to study for her degree.